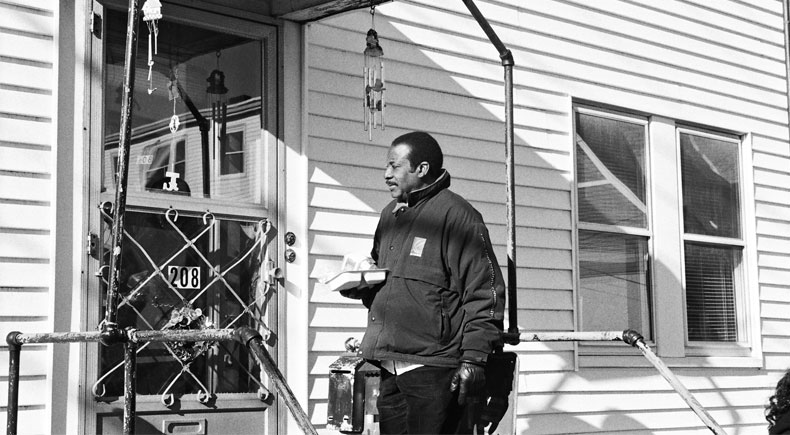 Meals-on-wheels are a major part of the Ethos Nutrition Program. People 60 or over in southwest Boston, Allston and Brighton who are unable to easily leave the house and cannot prepare a nutritious meal, are eligible for the program.
Ethos requests a donation of $2.00 per meal and sends a reminder each month.
Meals On Wheels
According to the 2011 National Survey of Older Americans Act Program Participants conducted for the U.S. Administration on Aging:
83% of clients say Meals On Wheels helps them eat healthier
87% say Meals On Wheels helps improve their health
90% say Meals On Wheels helps them feel more secure
92% say Meals On Wheels means they can continue to live in their own home
88% rate Meals On Wheels service as good to excellen
Contact Ethos at 617.522.6700 for more information.